Coaching Change For Dresden Kings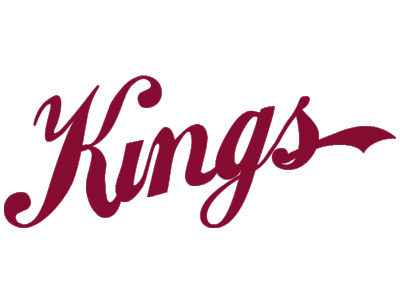 There has been a coaching change in the Great Lakes Junior C Hockey League, as the Dresden Kings and former head coach Don Johnston have parted ways.
At this point, there has been no confirmation whether Johnston stepped down, or was released by the Kings.
Assistant coach's Rob Vanderydt, Burke Daughtery, and Ryan Paxton remain with the team.
Sources within the Kings current coaching staff stated team president Dave Cameron is expected to make a formal announcement Wednesday.
The Dresden Kr Kings have slid to 7th in the Great Lakes Junior C Hockey League standings over the last month, and have made several player changes in that span.
Dresden responded Wednesday night with a 6-3 victory over the Wallaceburg Lakers.
CKSN will have more on this story once a replacement is named and more details released.