Kayne Gagner Signs With USPHL's Charlotte Rush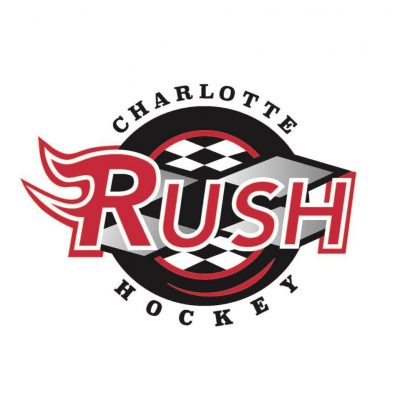 Chatham's Kayne Gagner has signed to play with the USPHL Premier's Charlotte Rush.
"Kayne is an exceptional young man, he brings great skating ability, physicality and poise with the puck as well as a great hockey sense," Rush head coach Trevor Jewell said in a news release.
"Kayne makes a great first pass and is not afraid to join the rush if needed. I look forward to helping Kayne develop as a person and player in his first season of junior hockey."
Gagner spent this season playing Major Midget 'AAA' with the Elgin-Middlesex Chiefs where he collected 7 assists in 31 games.
Prior to this year, Gagner has been a member of the Chatham-Kent Cyclones.