Throwback Thursday: Bo Horvat Was A Star Then And Now
On this Throwback Thursday brought to you by CK Tubs and Taps, we dive back in time to a young Bo Horvat.
Although Horvat grew up just outside of the CK borders in Rodney, his Chatham-Kent roots run deep.
Now the captain of the NHL's Vancouver Canucks and a budding NHL star, Horvat grew up playing for the West Lorne Comets, then in Toronto, and finally with the Elgin-Middlesex Chiefs 'AAA' team, where he is pictured below: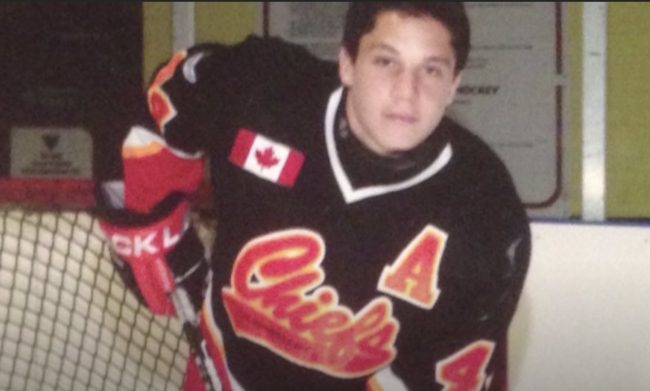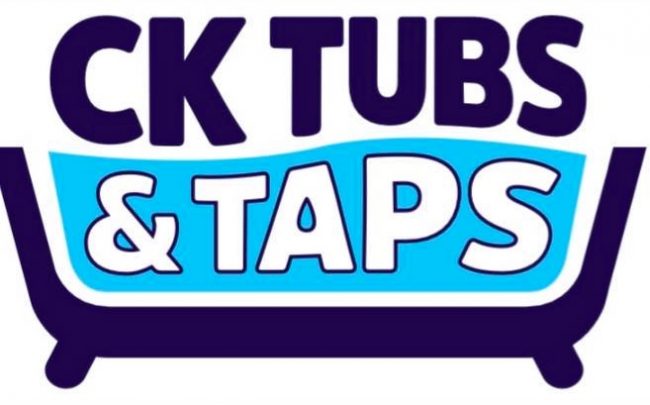 If you're looking for a throwback to quality products and services, visit CK Tubs and Taps. CK Tubs and Taps is Chatham's newest plumbing showroom. Bringing inspiring ideas to all your plumbing projects. For more information visit www.cktubsandtaps.com, call 519-397-2008 or visit CK Tubs and Taps at 121 Heritage Road in Chatham.