Throwback Thursday: 1959 OBA Champions
On this weeks Throwback Thursday, brought to you by CK Tubs and Taps, we look back at the 1959 Legion 431 OBA Champions,
This Major A Bantam team was the same lineup that won several titles over the years, featuring many of Chatham-Kent's greatest athletes.
Pictured Above: Bat boy – Peter Swift. First Row: Bruno Casanova, Don Cook, Herb Wakabayashi, Ross Day, Eddie Wright, Bill Swift, Eddie Myers, Tom Graham, Bev Brown, Jack Paul. Second Row: Dennis Makowetsky, Frank Goudreau, Dwayne Taylor, Don Mason, Mike Cragg, Stan Yagi, Rick Tayles. Back Row: Gerald Charlton, Brock Cardin, Gary Lavary, Jim Curry, Keith Chandler, Hugh McGivern, Gary McCuaig, Alec Frain.
---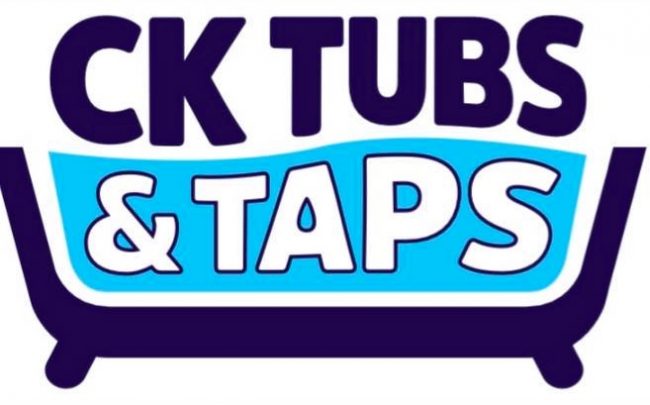 If you're looking for a throwback to quality products and services, visit CK Tubs and Taps. CK Tubs and Taps is Chatham's newest plumbing showroom. Bringing inspiring ideas to all your plumbing projects. For more information visit www.cktubsandtaps.com, call 519-397-2008 or visit CK Tubs and Taps at 121 Heritage Road in Chatham.