Maroons Down Nationals In Overtime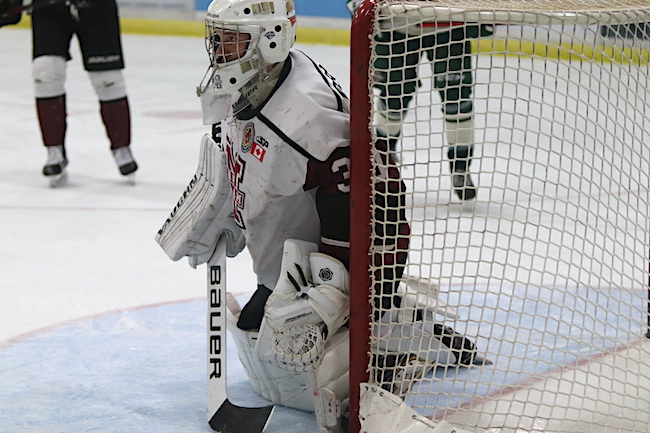 The Chatham Maroons downed the London Nationals 3-2 in overtime Sunday afternoon.
Former Chatham-Kent Cyclones forward Jacob Julien scored twice for London, while Maroons rookie Connor Paronuzzi had both regulation goals for Chatham.
Heading into the extra frame, Colin Whaley scored the OT winner for Chatham with Paronuzzi assisting.
Luka Dobrich stopped 40 shots in the win for Chatham.
The win moves Chatham within 3-points of first place London.