Olympic Preparations in South Korea
Wallaceburg's Shawn Moynihan is getting an inside look at preparations for the Winter Olympic Games in South Korea.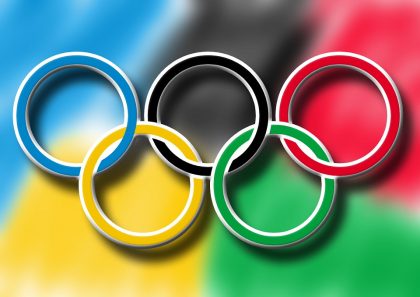 The co-host of CK Sports Talk on 99.1 CKXS-FM, Moynihan is visiting family in Seoul.
He says the area where the games will be held is similar to Collingwood, Ontario, but at a much higher elevation.
"There's three basic sites," Moynihan says. "There's PyeongChang, Gangnam, and Yongsan, and these three fairly small communities will host all the events."
Moynihan says some of the most popular events are expected to be figure skating and short track speed skating.
While he says the buzz about the Games is starting to grow, ticket sales have been somewhat slow so far.
"I hear international tickets are going quite well with over 65% sold already," Moynihan says.
The talk here in South Korea though is that ticket sales here have been quite slow with only 25% of their tickets gone so far."
Olympic organizers have a lottery system set up for ticket sales, with 70 percent reserved for Korean residents.
The Olympic Flame was lit in Greece during a ceremony today, and will reportedly cover cover 2,018 kilometres carried by 7,500 torchbearers before the Winter Olympics begin on February 9th, 2018.