Lakers Scoreless Losing Skid Hits Four Games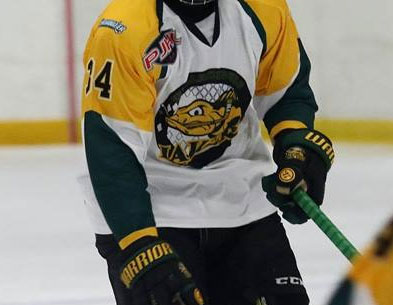 The Wallaceburg Lakers haven't put up a plethora of wins this season, but lately, the Lakers haven't been able to put up a goal either.
Wallaceburg has lost four straight games without scoring a goal at the hands of Mooretown, Petrolia, Lakeshore, and Sunday night, 11-0 to Amherstburg.
Wallaceburg has been shutout 28-0 in that four game span, and things won't get any easier for them Wednesday as they close out their season against perennial powerhouse Essex.
Wallaceburg dressed two and a half lines Sunday against Amherstburg.