Throwback Thursday: 1962 Raleigh Farmers Were Blenheim Champs
On this Throwback Thursday, brought to you by CK Tubs and Taps, we look at the 1962 Raleigh Farmers, who were the Blenheim and Community hockey champions.
The team included Jim Brodie, Llyod Broadbent, Bill Barnier, Jerry Cantor, Jim Hendrie, Pop Drury, Doug Flook, Pete Callingham, Gord Scaman, Wayne Johnson, Francis Larsh, Ron Johnson, Butch Crow, and Llyod Schepanowski.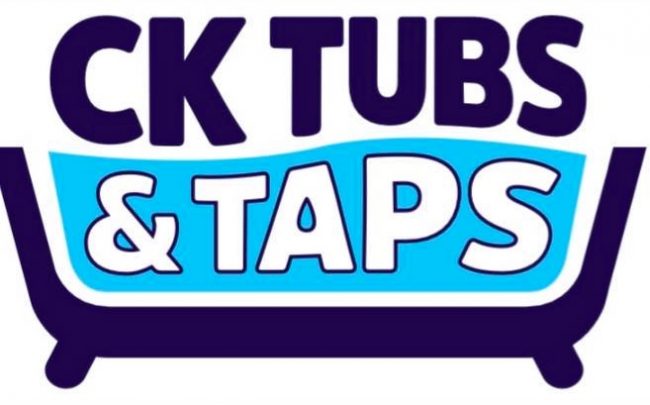 If you're looking for a throwback to quality products and services, visit CK Tubs and Taps. CK Tubs and Taps is Chatham's newest plumbing showroom. Bringing inspiring ideas to all your plumbing projects. For more information visit www.cktubsandtaps.com, call 519-397-2008 or visit CK Tubs and Taps at 121 Heritage Road in Chatham.