Throwback Thursday: Gordie Howe Visits Wallaceburg
On this Throwback Thursday, brought to you by CK Tubs and Taps, we look back to a time when Gordie Howe came to Wallaceburg.
It isn't common these days to have the best hockey player in the world visit Chatham-Kent.
But it was more common in the past.
That's exactly what happened in 1960 when Gordie Howe visited Wallaceburg hockey stick maker Wally.
Wallaceburg was the location of multiple hockey stick manufacturers for decades used by top players, and it was common to see some of the world's best players visit town.
Here is Gordie Howe in Wallaceburg: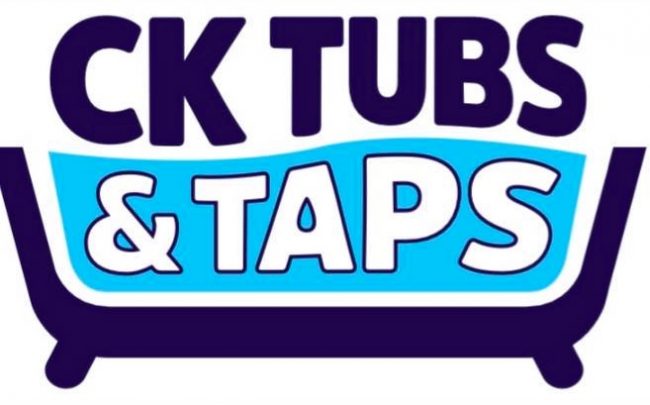 If you're looking for a throwback to quality products and services, visit CK Tubs and Taps. CK Tubs and Taps is Chatham's newest plumbing showroom. Bringing inspiring ideas to all your plumbing projects. For more information visit www.cktubsandtaps.com, call 519-397-2008 or visit CK Tubs and Taps at 121 Heritage Road in Chatham.