Throwback Thursday: Blenheim Bantams Win 1959 OMHA 'C' Championship
On this Throwback Thursday, brought to you by CK Tubs and Taps, we look at the 1959 Blenheim Bantam hockey team.
Hockey has been a love in Blenheim since skates hit ice.
In 1959, the Blenheim Bantam 'C' team won the OMHA title.
Captained by Mickey Gray, and coached by Peter Shillington and Peter Ryan, the group pictured above also included, Bob Robertson, Art Needham, Barry Burnham, Don Faulkner, Fred Lee, Richard Rumble, David Rodger, Dick Smith, Jim McVicar, Bob Burnham, Jim Fleming, Ken Faulkner, Lanny Rumble, George Mallory, Ken Green, Mike Bell, Rusty Smith, Lloyd Gable, and Bob Faulkner.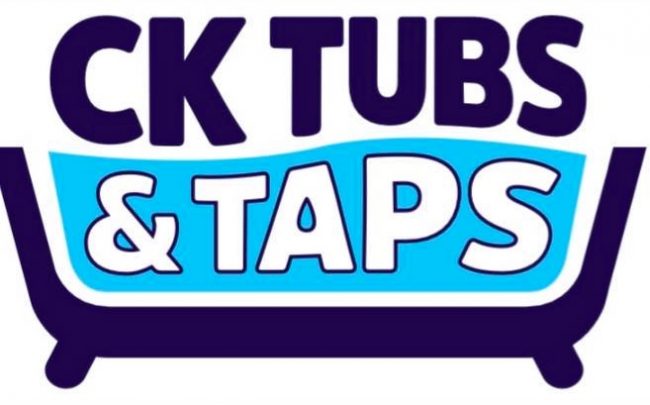 If you're looking for a throwback to quality products and services, visit CK Tubs and Taps. CK Tubs and Taps is Chatham's newest plumbing showroom. Bringing inspiring ideas to all your plumbing projects. For more information visit www.cktubsandtaps.com, call 519-397-2008 or visit CK Tubs and Taps at 121 Heritage Road in Chatham.