Throwback Thursday: Glenn Hall Takes A High Shot In Wallaceburg
In this week's Throwback Thursday, brought to you by CK Tubs and Taps, we look at a moment in time from NHL legend Glenn Hall in Wallaceburg.
Taken in 1950 while Glenn Hall was playing for the Windsor Spitfires, the photo shows a young Hall being patched up by Wallaceburg Arena manager Frank Mabey after Hall was hit during a goaltending clinic.
Glenn Hall would go on to win the Vezina Trophy 3 times, the Calder Trophy, the Conn Smythe Trophy, and of course the Stanley Cup, en route to a Hockey Hall of Fame career.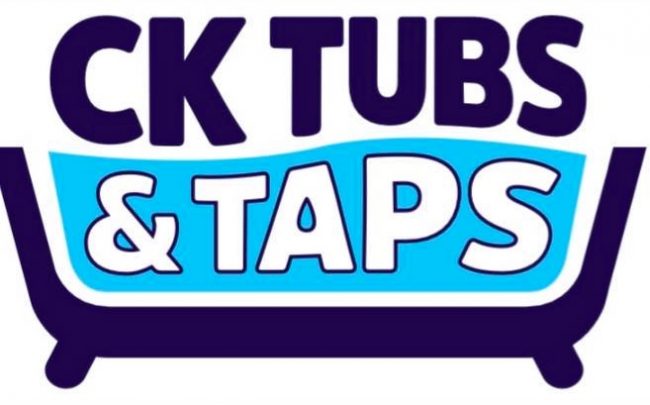 If you're looking for a throwback to quality products and services, visit CK Tubs and Taps. CK Tubs and Taps is Chatham's newest plumbing showroom. Bringing inspiring ideas to all your plumbing projects. For more information visit www.cktubsandtaps.com, call 519-397-2008 or visit CK Tubs and Taps at 121 Heritage Road in Chatham.