Throwback Thursday: Sunday Nights At The Ridge Raceway
In this week's Throwback Thursday, brought to you by CK Tubs and Taps, we look back at the historic Ridge Raceway.
Although locals probably already know about on dirt track raceway in Chatham-Kent, South Buxton Raceway, now known as the Southern Ontario Motor Speedway, another local track existed in the area for more than a decade.
The Ridge Raceway operated on Sunday nights from 1983-1995. Also known as Harwich Speedway and Ridgetown Raceway, the track had originally opened from 1952-1954, before seeing second life from 1969-1978 racing each Tuesday and Friday.
Now a "ghost track," The Ridge Raceway is an important piece of Chatham-Kent sports history.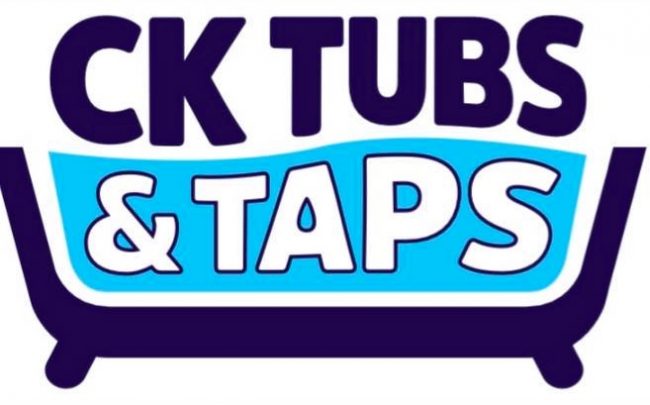 If you're looking for a throwback to quality products and services, visit CK Tubs and Taps. CK Tubs and Taps is Chatham's newest plumbing showroom. Bringing inspiring ideas to all your plumbing projects. For more information visit www.cktubsandtaps.com, call 519-397-2008 or visit CK Tubs and Taps at 121 Heritage Road in Chatham.