Throwback Thursday: 1973-1974 Dresden Midgets Are OMHA Champs
On this Throwback Thursday, brought to you by CK Tubs and Taps, we look at a Dresden OMHA champ.
The 1973-1974 Dresden Midget hockey team, nicknamed the Pacers, were OMHA champions beating Lakefield in the final.
The team also won the Regional Silverstick, and were runners up for the North American Silver Stick title.
A recent induction into the Dresden Sports Hall of Fame, the 1973-74 Dresden Midget's included the likes of Don Martin, Al Pray, Gerry Bossy, Brian Jenkins, Wayne Latimer, Bill Latimer, Cal McCabe, John Smith, Dave Houston, Chuck Fitzgerald, Steve Wilson, Jack LeClair, Mike Whitson, Neil Coke, Rob Johnson, Wally McFadden, and Doug Houston.
The team was coached by Dennis Lindsay, managed by Jim Cracknell, and also included trainers Mel Glover and John Weese.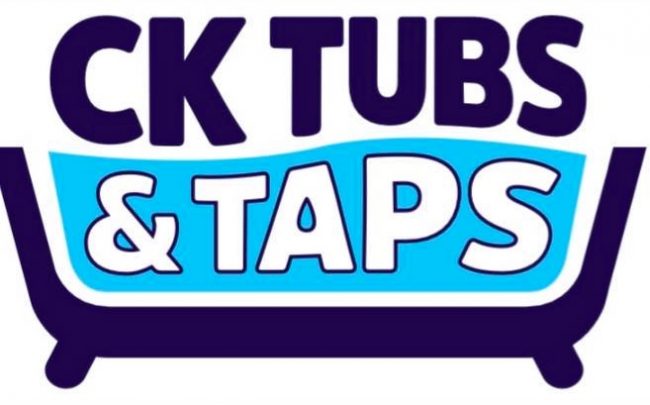 If you're looking for a throwback to quality products and services, visit CK Tubs and Taps. CK Tubs and Taps is Chatham's newest plumbing showroom. Bringing inspiring ideas to all your plumbing projects. For more information visit www.cktubsandtaps.com, call 519-397-2008 or visit CK Tubs and Taps at 121 Heritage Road in Chatham.