Throwback Thursday: The Sad History Of Arthur Pelkey
On this week's Throwback Thursday, brought to you by CK Tubs and Taps, we look at the sad history of Arthur Pelkey.
Arthur Pelkey was one of the best boxers in the world.
Born in Dover Township in 1884, Pelkey took over as the World White Heavyweight Champion in 1913, after ousting Luther McCarty from the title with a first round KO.
Unfortunately, the knockout killed McCarty, who died in the ring.
Pelkey was charged with manslaughter, but later exonerated.
Unfortunately, he never got to fight World Heavyweight Champion Jack Johnson as the top contender to the crown, and he lost his next 10 fights, including his very next fight to Gunboat Smith, pictured below, to lose his title.
Pelkey would soon thereafter retire to become a police officer, but died at age 38 in Windsor.
Pelkey was inducted into the Chatham Sports Hall of Fame in 2003.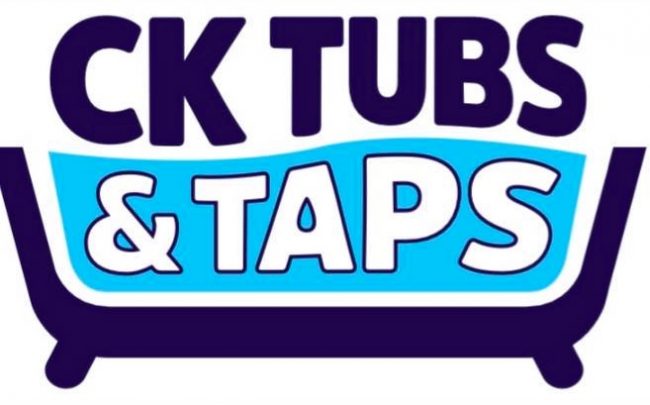 If you're looking for a throwback to quality products and services, visit CK Tubs and Taps. CK Tubs and Taps is Chatham's newest plumbing showroom. Bringing inspiring ideas to all your plumbing projects. For more information visit www.cktubsandtaps.com, call 519-397-2008 or visit CK Tubs and Taps at 121 Heritage Road in Chatham.