Throwback Thursday: The Blenheim Golden Blades Inaugural Season
On this week's Throwback Thursday, brought to you by CK Tubs and Taps, we look back at the 1965 Blenheim Golden Blades
The Blades, who were originally known as the Golden Blades when they were formed and coached by Dave Baldwin in 1965.
In the 1965-66 season the Blades played an exhibition schedule before entering the Ontario Hockey Association Junior 'D' playoffs where they advanced to the provincial final and lost in seven games to Bobcageon.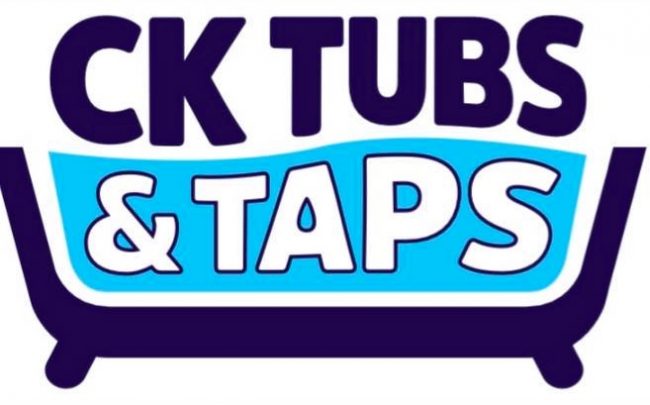 If you're looking for a throwback to quality products and services, visit CK Tubs and Taps. CK Tubs and Taps is Chatham's newest plumbing showroom. Bringing inspiring ideas to all your plumbing projects. For more information visit www.cktubsandtaps.com, call 519-397-2008 or visit CK Tubs and Taps at 121 Heritage Road in Chatham.