Throwback Thursday: Wallaceburg Skating Club's Inaugural Year
On this week's Throwback Thursday, brought to you by CK Tubs and Taps, we look back to the beginnings of the Wallaceburg Skating Club.
The club was formed during the 1955-1956 season, with their inaugural carnival being held in April of 1956.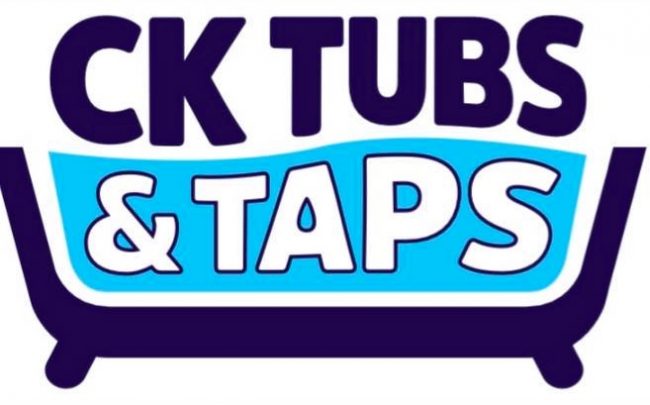 If you're looking for a throwback to quality products and services, visit CK Tubs and Taps. CK Tubs and Taps is Chatham's newest plumbing showroom. Bringing inspiring ideas to all your plumbing projects. For more information visit www.cktubsandtaps.com, call 519-397-2008 or visit CK Tubs and Taps at 121 Heritage Road in Chatham.