Throwback Thursday: Western's Most Dominant Basketball Star
On this week's Throwback Thursday, brought to you by CK Tubs and Taps, we look back at one of the best Ontario University basketball players of all time, and current Chatham resident Michelle Mommersteeg.
Michelle Mommersteeg was dominant on the court for the Western Mustangs.
OWIAA Rookie of the Year in 1988-89, OWIAA All-Star for four straight seasons, Western Athlete of the Year in 1992-1993, and inducted into the Western Mustangs Sports Hall of Fame in 2012.
Oh, and Mommersteeg graduated as Western's All-Time leading scorer in 1993, scoring 1003 points in 71 career games.
Mommersteeg is now a local coach and educator at UCC.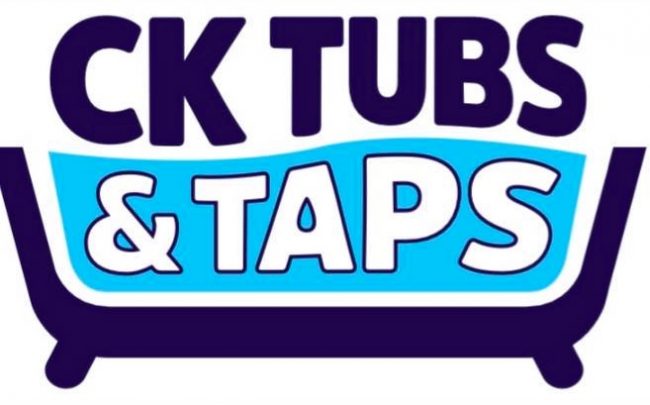 If you're looking for a throwback to quality products and services, visit CK Tubs and Taps. CK Tubs and Taps is Chatham's newest plumbing showroom. Bringing inspiring ideas to all your plumbing projects. For more information visit www.cktubsandtaps.com, call 519-397-2008 or visit CK Tubs and Taps at 121 Heritage Road in Chatham.