Throwback Thursday: The 1964-1965 Chatham Maroons Were A Star Studded Group
On this week's Throwback Thursday, brought to you by CK Tubs and Taps, we look at the 1964-1965 Chatham Maroons, who were a star studded group.
When you look at the roster, you see names like Herb Wakabayashi, Dave Perrin, and Ed Wright.
Coached by the legendary Copper Leyte, the 64-65 Maroons finished with a record of 31-6-3.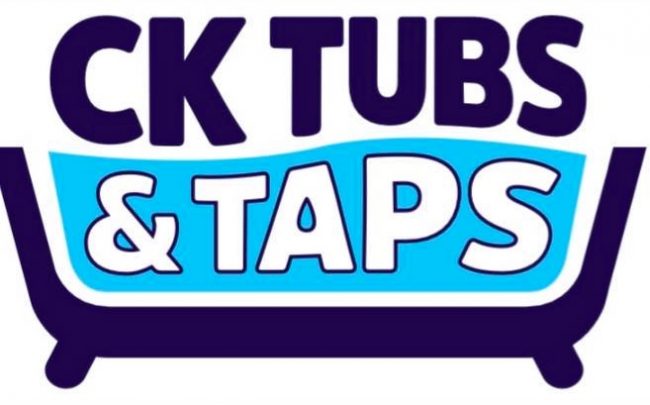 If you're looking for a throwback to quality products and services, visit CK Tubs and Taps. CK Tubs and Taps is Chatham's newest plumbing showroom. Bringing inspiring ideas to all your plumbing projects. For more information visit www.cktubsandtaps.com, call 519-397-2008 or visit CK Tubs and Taps at 121 Heritage Road in Chatham.