Throwback Thursday: Andy Johnston Was A Multi-Sport Athlete
On this week's Throwback Thursday, brought to you by CK Tubs and Taps, we look back at multi-sport athlete Andy Johnston.
Johnston won provincial baseball championships in Chatham and Port Lambton, and three as a member of the Wallaceburg Warriors. He also played for the London Majors of the Inter County Baseball League
In the hockey world, Johnston played for the Wallaceburg Lakers in Junior and the Wallaceburg Capitols senior hockey club.
Later in life, Johnston became a sports writer, and was honoured as an inductee into the Wallaceburg Sports Hall of Fame in 2015.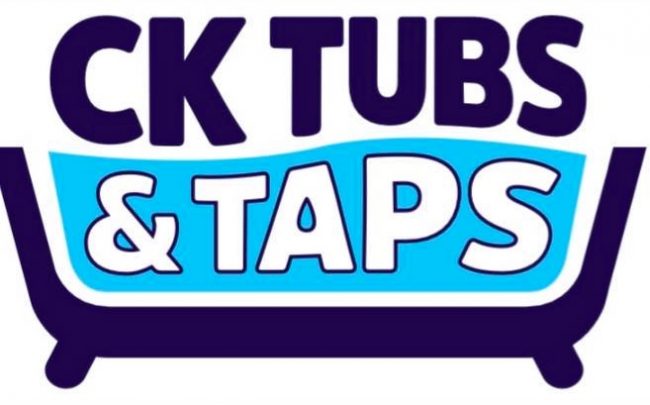 If you're looking for a throwback to quality products and services, visit CK Tubs and Taps. CK Tubs and Taps is Chatham's newest plumbing showroom. Bringing inspiring ideas to all your plumbing projects. For more information visit www.cktubsandtaps.com, call 519-397-2008 or visit CK Tubs and Taps at 121 Heritage Road in Chatham.