Throwback Thursday: 1975-76 Chatham Major Midgets
On this week's Throwback Thursday, brought to you by CK Tubs and Taps, we look back at the 1977-76 Chatham Major Midget hockey team.
A talented group of hockey players, the Major Midgets took a long OHA playoff run before eventually falling in double overtime of a deciding game against Fort Erie.
The team included, pictured above: Left to right back row – Bev Summers Ron Mann, Don McIntyre, Paul Scott , Harry Jennings, Greg Parker, Brett Shepley, John Matthew, Vince Hatton, Perry Borgford. Left to right front row – Bill Borgford , Dennis Millson, Bob Gore, Mark Gilhula, Ian Pinsonnault.
---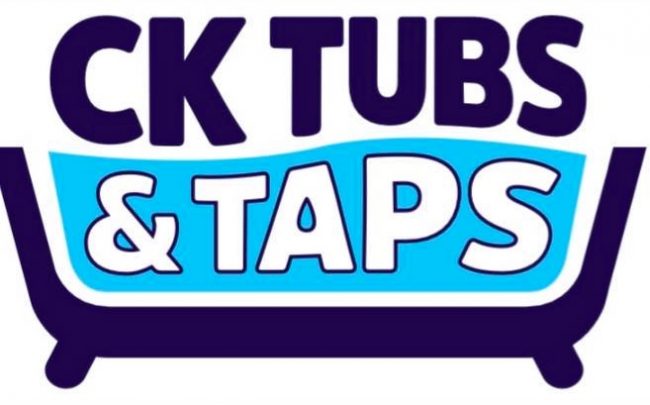 If you're looking for a throwback to quality products and services, visit CK Tubs and Taps. CK Tubs and Taps is Chatham's newest plumbing showroom. Bringing inspiring ideas to all your plumbing projects. For more information visit www.cktubsandtaps.com, call 519-397-2008 or visit CK Tubs and Taps at 121 Heritage Road in Chatham.