Throwback Thursday: 1978 OBA Tyke Champs Were From Chatham
On this week's Throwback Thursday, brought to you by CK Tubs and Taps, we travel back to the 1978 Chatham Tykes, who were Ontario Baseball Association Tyke A Champions.
Coached by Dave Doey this team included Dean Brown, Dave Crosier, Bill Cummings, Mike Dixon, Steve Donald, Mike Duggan, Chris Harvey, Mark Hawthorne, Peter Ingram, Gary Nixon, Terry Parker, Tom Peel, Gary Roberts and Sean Whaling.
---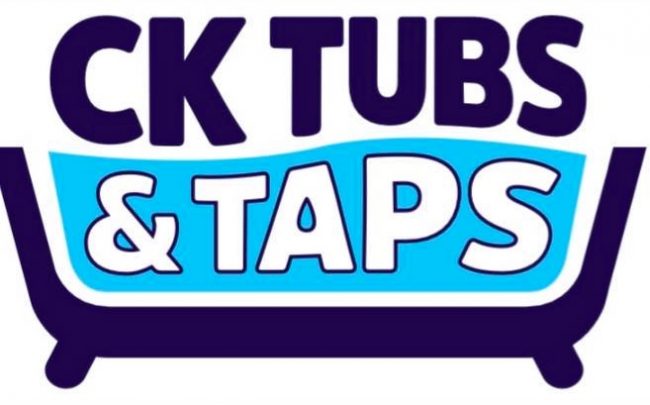 If you're looking for a throwback to quality products and services, visit CK Tubs and Taps. CK Tubs and Taps is Chatham's newest plumbing showroom. Bringing inspiring ideas to all your plumbing projects. For more information visit www.cktubsandtaps.com, call 519-397-2008 or visit CK Tubs and Taps at 121 Heritage Road in Chatham.