Throwback Thursday: The 1961 Kent-Asphalt Seniors, Featuring A Young Fergie Jenkins
On this week's Throwback Thursday, brought to you by CK Tubs and Taps, we look back at the 1961 Kent-Asphalt Seniors, a roster that included a young Fergie Jenkins.
The Ontario-Michigan senior squad, the Kent-Asphalt Seniors were a notable roster in Chatham-Kent. Also on the team were athletes including Chatham Hall of Famer Larry Babcock, and Blenheim Blades founder Dave Baldwin.
As pictured above, the team included: Back row – Pete Callingham, Joe Zimmer, Mel Cross, Ray Reaume, Dave Baldwin, Fergie Jenkins, Jim McFarlane, Ernie Miller, Charlie Cooper, Jack Reid, Skip Brooks. Front row – Don Wakabayashi, Bob Provost, Ron Haddock, Bob Wright, Lee Fox, George Montague, Larry Babcock, Bruno Casanova.
---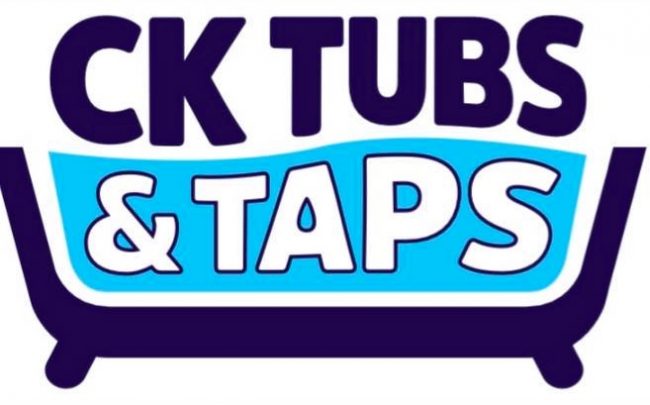 If you're looking for a throwback to quality products and services, visit CK Tubs and Taps. CK Tubs and Taps is Chatham's newest plumbing showroom. Bringing inspiring ideas to all your plumbing projects. For more information visit www.cktubsandtaps.com, call 519-397-2008 or visit CK Tubs and Taps at 121 Heritage Road in Chatham.