Blades Add Maroons Veteran Evan Wells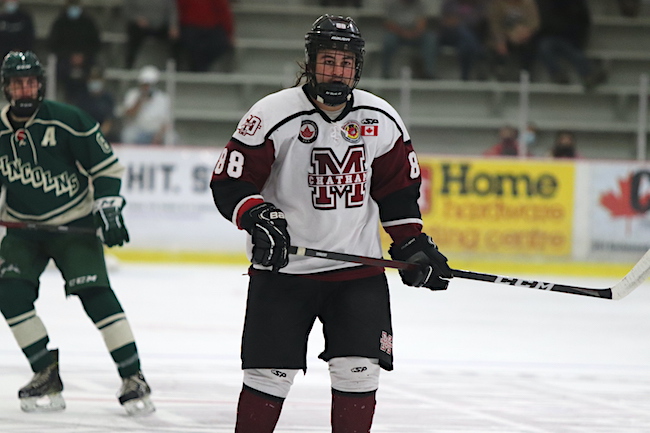 The Blenheim Blades have added Junior B veteran Evan Wells.

Wells had 6 points in 14 games this season with the Chatham Maroons. In 2019-2020 he had 18 goals and 166 penalty minutes with the Maroons.

Wells, a Chatham product affiliated with the Blades in 2017-2018 while playing Major Midget 'AAA' with Windsor. He played 8 games in a Blades uniform.