Maroons Forfeit Facing Omicron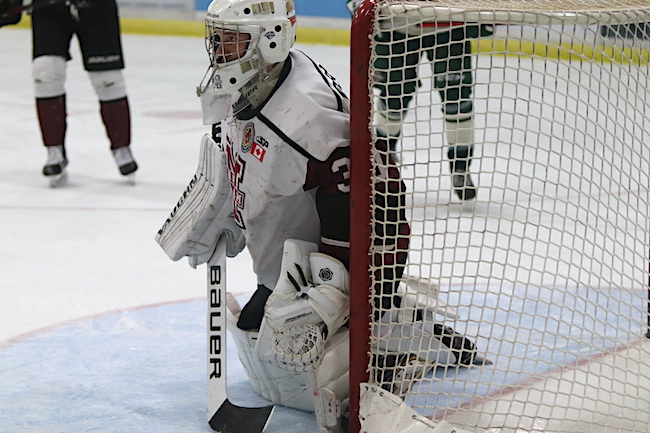 The Chatham Maroons were not prepared to travel into London, Ontario last night amidst spiking Omicron cases of COVID-19.

Unfortunately, the GOJHL did not permit their game, scheduled to take place at Western Fair against the London Nationals, to be rescheduled.

Instead, the forced the Chatham Maroons to forfeit their game.

This came as the Province of Ontario announced spectator restrictions would be returning at sports venues. Beginning this Saturday, any sporting venue which holds more than 1000 people must cut their capacity limit in half.

This will impact the Maroons' home ice, Chatham Memorial Arena.