Dresden Jr Kings Sign Two Key Players
The Dresden Jr. Kings are making some big additions.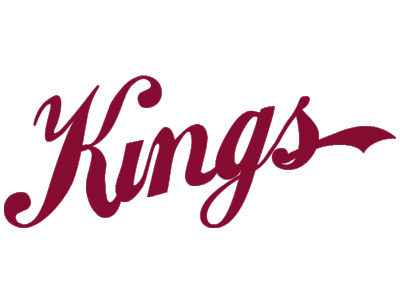 President Dave Cameron says the team got its hands on two key players, former Chatham Maroons Nolan Vandenboorn and Brendan Johnston.
"Hopefully what's going to happen that Brendan can lead us to a bunch of wins because as everybody knows, it starts in net," Cameron says. "He'll be one of the elite goaltenders in the Jr C league now."
Johnston had a goals against average of 3.02 for the Maroons in the regular season last year, posting a 3.78 in the playoffs.
Vandenboorn, a Ridgetown-born forward, was signed by the Maroons in 2016, scoring a total of 32 goals and 25 assists with the Jr B team.
The pair are expected to make their debuts at home on Friday against the Amherstburg Admirals.