Throwback Thursday: Tupperville's Greatest Greg Dreveny
In this week's Throwback Thursday, brought to you by CK Tubs and Taps, we look back at Tupperville's Greg Dreveny.
You'd be hard pressed to find a better hockey player from Tupperville, Ontario than Greg Dreveny.
Dreveny, a goaltender, spent 4 seasons in the OHL, including the 1990-1991 season, where he's pictured here playing for the Belleville Bulls.
He later went on to play for Dalhousie University, and then spent four seasons playing professionally in the ECHL.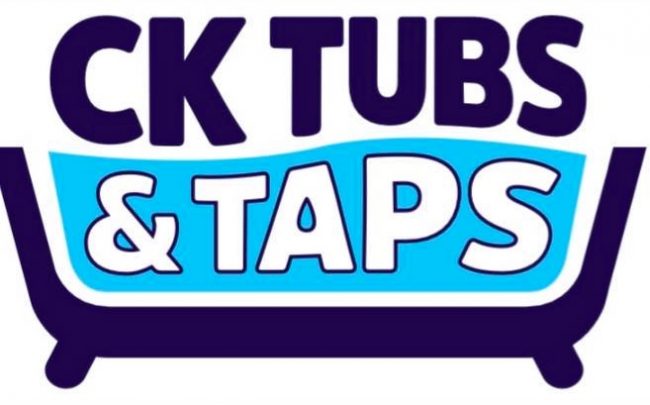 If you're looking for a throwback to quality products and services, visit CK Tubs and Taps. CK Tubs and Taps is Chatham's newest plumbing showroom. Bringing inspiring ideas to all your plumbing projects. For more information visit www.cktubsandtaps.com, call 519-397-2008 or visit CK Tubs and Taps at 121 Heritage Road in Chatham.